Vespa Pendant Lights
Vespa Pendant Lights. Stylish Upcycled lamps born out of a Vespa scooter using reclaim materials.
Add a flash of Italian magic with these fabulous range of Vespa Pendants Lights. Designed using original vintage auto scooter parts, and available in red, green, yellow and blue with just the right amount of vintage detailing, these pendants are guaranteed to be the perfect pop of patina your home is in dire need of. They work well in single colour choices, but we like to mix things up a bit, so we can whole heartedly recommend a mix of colours to keep your look retro, fresh and bravissimo!!!
Cost & Size
£96
Height 18cm | Width 18cm | Depth 19cm | Weight 1.50kg
Colours Available: Red | Green | Yellow | Blue
Please contact us if you require an EU or WW delivery quote.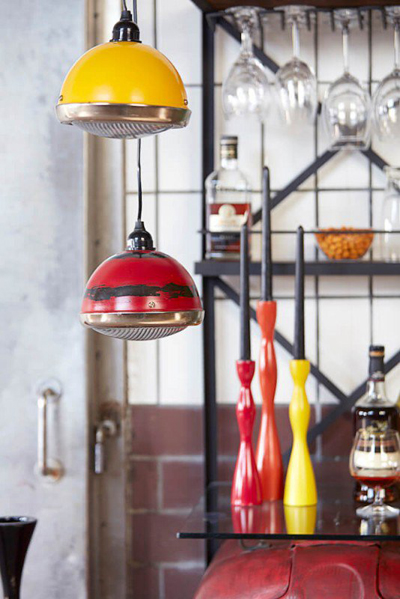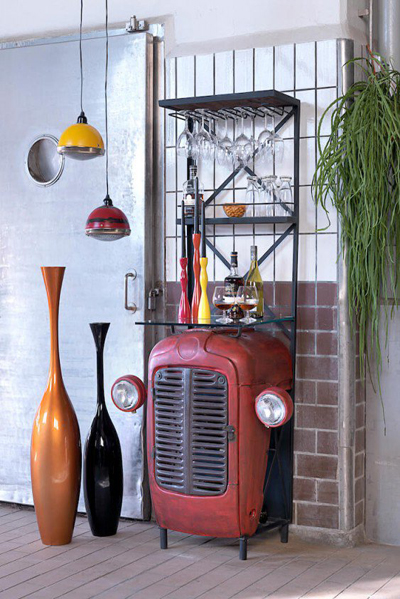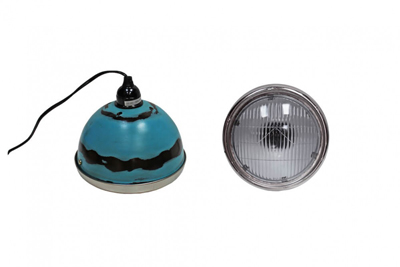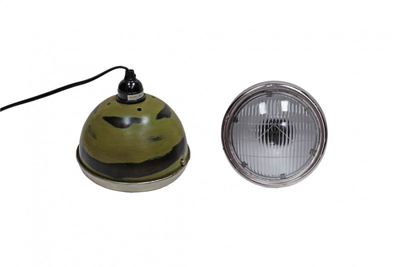 Payment Button
If you wish to order multiple colours then please order your quantity via the payment button and then simply email us at itsamodthing@outlook.com with the colours you desire.
Prices shown on the payment button are inclusive of UK delivery costs. Please contact us if your require EU, or WW delivery options.